See Clearly With New Windows
Your windows are a very important component of your home, allowing natural light to pour in, giving you a view of the outside world, keeping noise out and more. Windows are also an avenue to allow fresh air in and out to improve ventilation. If you have older windows, you are missing out on some of the advantages that come with today's replacement windows.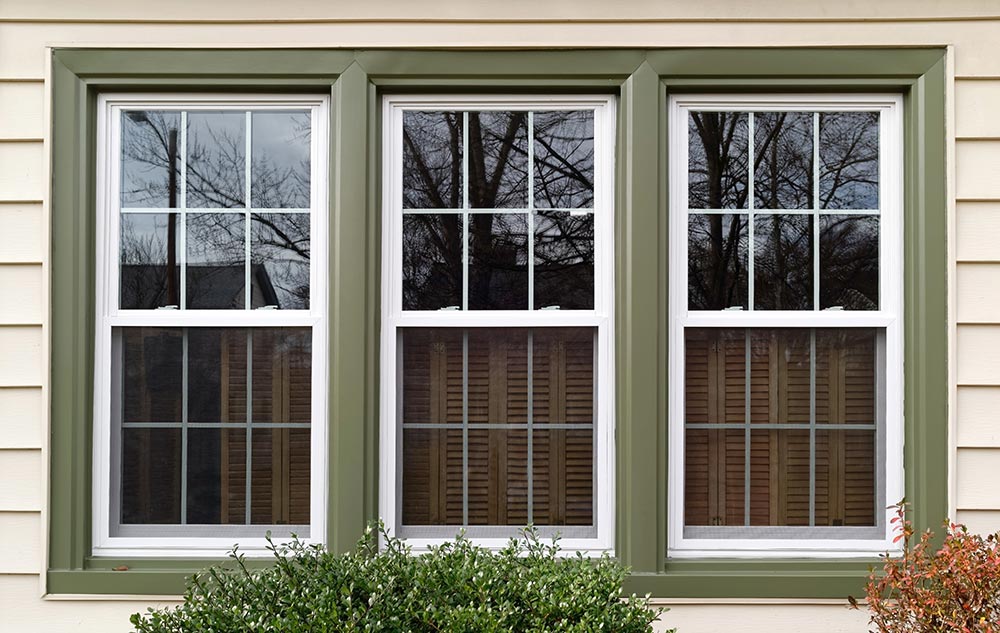 Older windows often do a poor job of keeping air in and out, thus reducing your home's energy efficiency -- which can quickly lead to higher bills and an uncomfortable environment. Older windows are oftentimes harder to open and close, and tougher to clean. New windows can be a huge upgrade and provide not only aesthetic benefits, but save you money and energy while offering a better overall value for your home or business.
Benefits of Replacement Windows
If your home or business has its original, single-pane, energy-sucking windows of old, you may be in need of window replacement. Newer windows have numerous advantages over older windows, and will save a significant amount of money over time. Some of the many benefits of new windows are:
Curb appeal. Replacement windows add beauty to your home.
Improved energy efficiency. Keep conditioned air in and the elements out.
Ease of use. Enjoy smoothly operating windows that are easier to clean than older windows.
Noise control. Keep noise from traffic, neighbors and animals out.
Safety. Replacements are easier to operate and have better locking systems.
Value. Save money with lower cooling and heating bills.
Better views. Older windows can become scratched, foggy and less clear.