Insurance & Your Roof
At Vertex Roofing Contractors Inc., we have plenty of experience helping customers deal with insurance companies. While the process can seem daunting, we're here to help.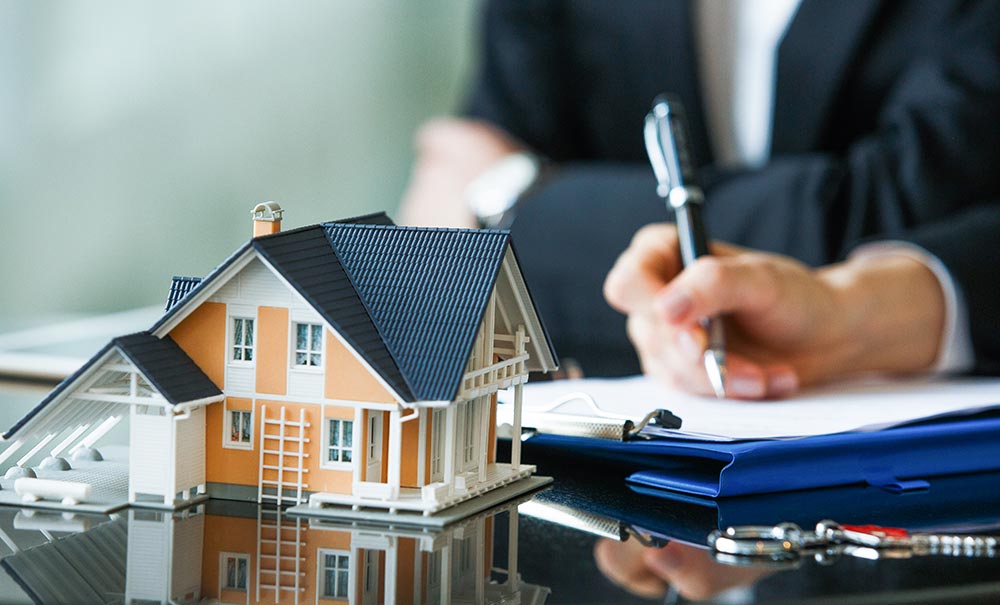 Our experts know what questions to ask and will work beside you each step of the way, in order for you to receive a solution that's in your best financial interest. We'll come out, assess any signs of damage, document them and provide an honest roofing estimate. We'll then:
Review the insurance company's adjustment. Does it include all claimable damages?
Review the insurance company's settlement. Is it in line with repair estimates from reputable companies in your area?
Meet with the insurance company to negotiate on your behalf.
Perform all roof replacement work.
Submit the final invoice to the insurance company for payment.
Get a Fast & Free Roofing Estimate
If you see obvious signs of damage or have questions about what issues you may have, Vertex Roofing Contractors Inc. can provide a free roofing estimate, detailing any issues that we find. We will arrive at your house when we say we will and help you understand your roofing estimate and what options you have going forward. We will work with your insurance company in order for you to receive the best possible service from all parties involved.