Gutters Protect Your Home
You might not think that gutters are as important as other parts of your home or business, but gutters and downspouts play a vital role in any long-lasting roofing system. This is especially true if your home or business is surrounded by trees. Unfortunately, gutters and gutter installation often take a backseat to more popular home repairs.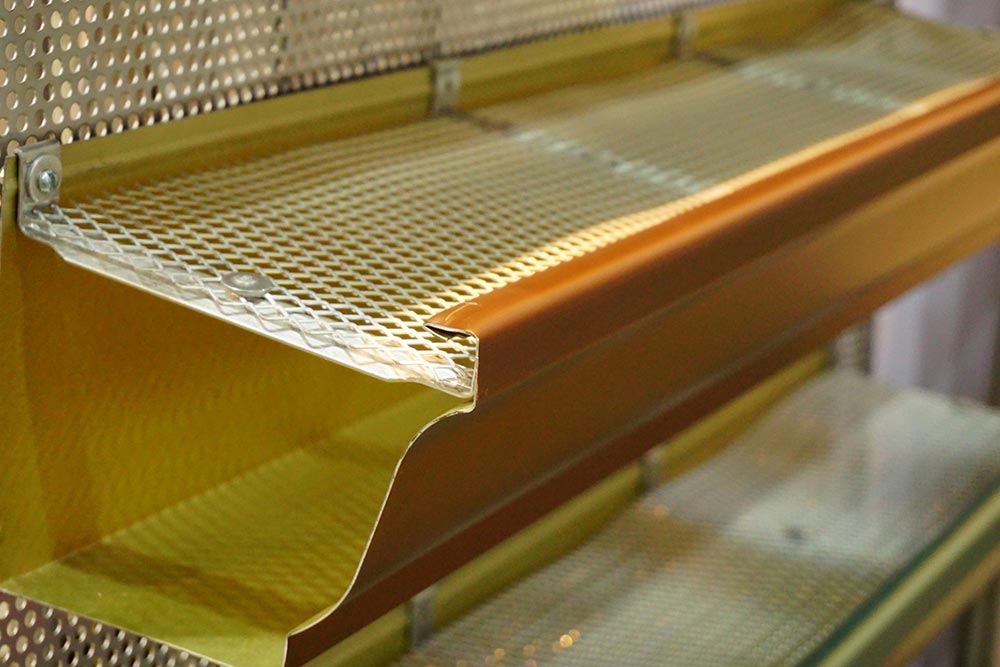 Properly installed and sized gutters do more than just move rain off your roof. With expert gutter installation, you can prevent costly drywall repairs and water damage to soffits and fascia. Gutters are also an economical way to help protect your home or business from the elements. They keep a structure dry by diverting water away from the foundation, preventing wood rot on the roof and erosion of the landscaping. Gutters are essential to protect the long-term value of any property, so make sure you choose the right gutters and have them professionally installed.
Gutter Options
Vertex Roofing Contractors Inc. offers a variety of gutters, with the most popular being the K-style. Also, in recent years, we have discovered a renewed interest in half-round gutters. Whether they are used to maintain the look of a Victorian or to add distinction to a ranch-style house, half-round gutters can be installed on any home. Call us today to discuss what options are best for you!