The Fairfax County Roofer You Can Count On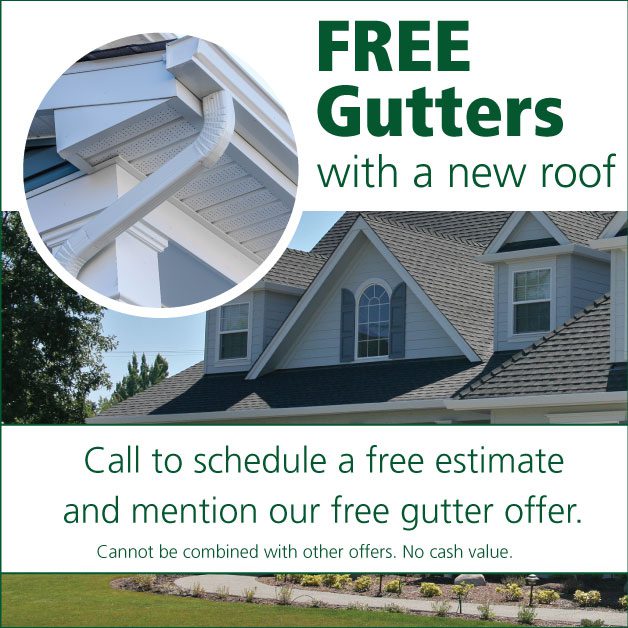 Request a Quote
Find out what Fairfax county and Northern Virginia residents have known for years, and see what Vertex Roofing Contractors Inc. can do for you! Whether you own a commercial property or are interested in finding a roofer for your home, our company has been providing excellent work and establishing great relationships with those in the Fairfax area for decades. We're the contractor you can count on.
Roof repair
Roof replacement
Roof maintenance
Roof restoration
New roof construction
No job is too big or too small, and if you have any roofing issues or just want to talk to a local roofer who can help diagnose your situation, we would be glad to schedule a time to come out and take a look at your property, then answer any and all questions you may have.
Popular Types of Roofing
Asphalt Shingle Roof Installation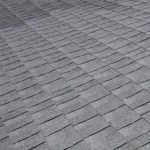 Asphalt Shingle Roof Replacement roof is the most common type of roof available today. An asphalt shingles roof typically lasts 25 – 35 years, unless there is significant storm damage.  Installing a shingle roof typically takes only a couple of days from start to finish. Asphalt shingles are available in a variety of colors and styles, and are very durable (some asphalt shingles have a class IV hail rating). Asphalt shingles can also be easily repaired and maintained and are relatively inexpensive compared to other types of roofing shingles.
Flat Roof
A flat roof is a type of covering for a building In contrast to the more sloped form of roof. A flat roof is horizontal or nearly horizontal.
Slate Roof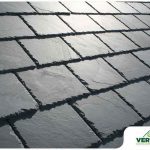 Slate is a fine-grained metamorphic rock that splits into thin, smooth-surfaced layers. This rock cut is use as roofing or surfacing material.
Vertex Roofing Contractors also offers Synthetic slate shingles are made from combinations of plastic and rubber. Synthetic slate is designed to mirror the beauty and uniqueness of authentic slate.
Standing Seam Metal Roof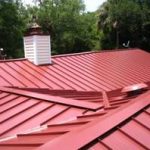 Standing-seam steel roofing is the most popular residential metal roofing today. Standing seam sheet metal roofing refers to a flat metal panel that is seamed or interlocked together along the edges of a turned up vertical leg.