Fairfax, Virginia Roofing Services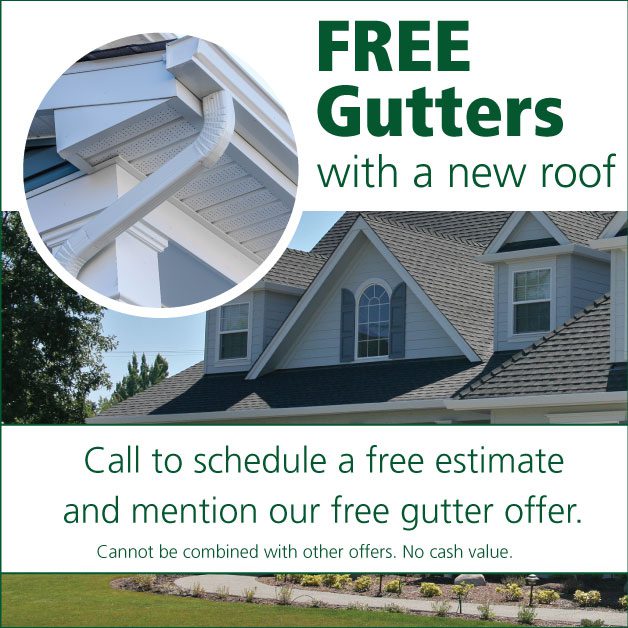 Request a Quote
If you need Fairfax, VA, roofing contractors, Vertex Roofing is here to help. We provide installation, maintenance and repair for roofs, siding and gutters on residential and commercial properties.
Residential and Commercial Roofing Contractors
Vertex Roofing provides high-quality roof installation and repairs for residential and commercial roofs. Our team of residential roofers in Fairfax, Virginia can work with numerous roof types for homes, such as:
We also have a team of commercial roofers in Fairfax, Virginia, who can complete work for stores, apartment complexes and other businesses. They have experience with multiple commercial roof types, including:
Vertex Roofing uses reputable roofing products and top-notch service for any size or type of roofing job.
Other Services We Offer
Our team also provides other services to help improve your home or business's exterior. We want to help you support your roof and other outdoor features, so we provide installation and maintenance services for:
Vertex Roofing offers installation and repair services that increase your home or business's function, appearance and value.
About Vertex Roofing Contractors
At Vertex Roofing, our team provides roofing, gutter and siding services for residential and commercial properties near Fairfax. We complete our work using high-quality products and industry-best practices. We hold several recognitions and awards, including:
GAF Master Elite® Roofing Contractor
CertainTeed SELECT ShingleMaster™
GAF President's Club Award Winner
These certifications mean we can provide comprehensive warranties on our materials and services. Pick Vertex Roofing for a provider with over 10 years of experience in the industry.
We are family owned, and have built a reputation being dependable and competitively priced. We use the longest lasting roofing materials available, and back our new roof replacement with an industry-leading warranty at an affordable price.
Fairfax, VA GAF Master Elite Certified Contractor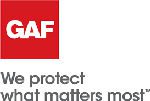 We are a GAF Master Elite factory-certified contractor, which makes our customers eligible for the best warranty coverage available for roofing—the GAF Golden Pledge® warranty. This provides our customers with a 50 year warranty to cover both labor and materials, along with an independent 40-point factory-certified inspection once the roof installation has been completed.
Complete Roof Repair & Replacement Services Include: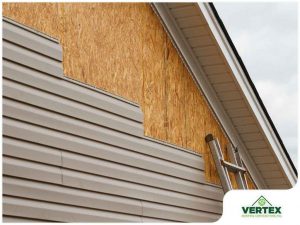 Flashing repair
Ridge Vent Repair
Shingle Replacement
Roof Leak Repair
Skylight Repair & Replacement
Siding Replacement
Pipe Collar Repair & Replacement
Gutter Replacement
Trust Vertex for Your Fairfax Roofing Needs
Are you ready to enhance your home or business with our roofing, gutter and siding installation and repair services? Trust our experience, warranties and high-quality materials for your next roofing project with reliable service you can appreciate for years to come. Learn more about our financing specials now. Contact us online or call (703) 436-6426 to schedule a service!