Enjoy the Advantages of New Siding
Siding has become a very popular and exceptionally versatile choice for protecting and showing off the beauty of a home. Vinyl and fiber cement siding are top choices for new home construction, and that trend is only gaining traction over time. Luckily, Vertex Roofing Contractors Inc. specializes in siding installation too!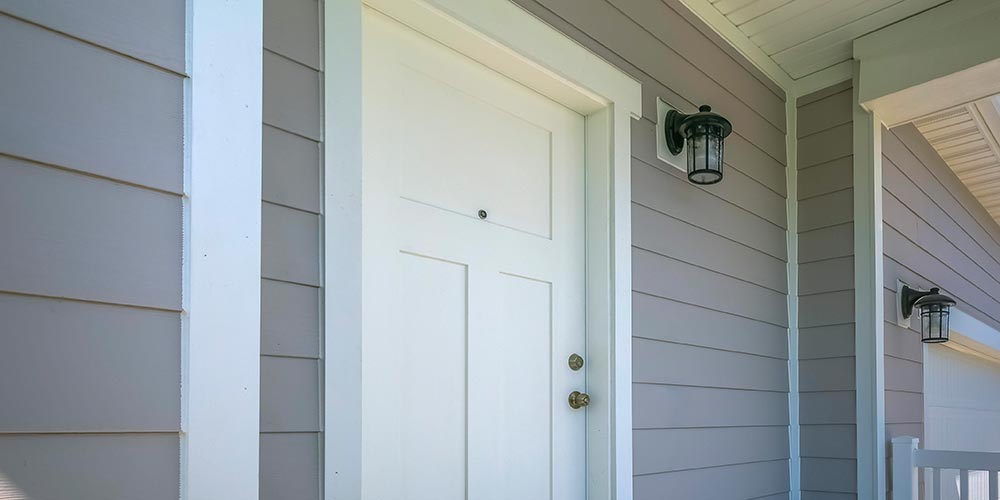 Property owners choose to invest in new siding for a variety of reasons, from the aesthetics and beauty it provides to lower utility bills due to better insulation. Here are a few of the main reasons that our clients choose new siding installation for their properties.
Durability – Vinyl and fiber cement siding are made to withstand the elements, such as wind and impact from hail, and resist excessive moisture, meaning they won't rot or corrode over time.
Minimal maintenance – Compared to other materials, vinyl and fiber cement siding are essentially maintenance-free and can retain their original quality for years to come, with minimal maintenance.
Save money on heating & cooling – New siding can prevent heat and cooling loss, and you will notice heating and cooling costs are lower.
Versatility – New siding comes in hundreds of different colors and textures, giving you the options you want to style your home exactly as you wish.
From curb appeal to lower utility bills, new siding is a great choice with numerous advantages and many different options to choose from to suit any home or business.