Roof Repair You Can Rely On
There are many reasons your roof may be in need of repair. Damage from wind or hail, falling trees or limbs, and even your roof's age can be good cause for roof repair. At Vertex Roofing Contractors Inc., we have been working in Northern Virginia communities for years, providing expert installation and repair work. We're a company that values honesty, integrity and customer service as much as we do a job well done.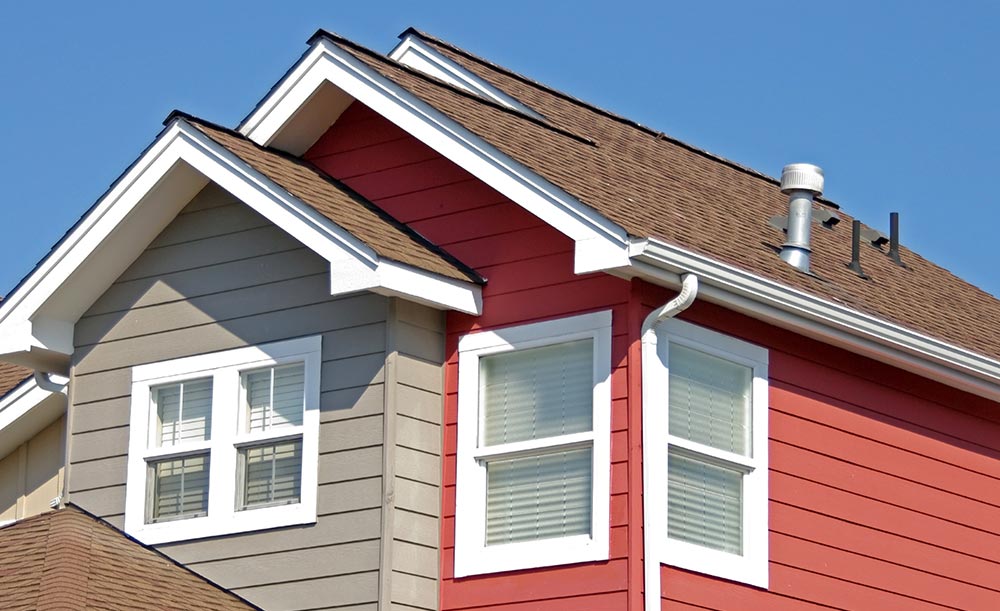 Whether you have a small issue or have recently suffered major storm damage, let Vertex help. We specialize in roof repair and can work alongside your insurance company to assist with the claim filing process. We will even meet with your insurance adjuster to get you the best possible deal for you and your home.
Signs You May Need Roof Repair
There are many indicators that your roof has suffered damage and is in need of repair. Some are obvious, like missing shingles, but others are not quite as noticeable to the untrained eye. Our employees are trained and have the experience to evaluate your roof and to determine if it has any of the following warning signs, such as:
Missing shingles or shingles that are lifted or cracked
Excessive amounts of shingle granules in gutters & downspouts
Ceiling and/or wall stains
Evidence of water in the attic
Sagging roof deck
Ignoring the signs that your roof is in distress can cause long-term damage to your home and will prove costly if left untreated. Avoid the increased cost and stress and find out how one of our experts can address any issues you may have today!