Reliable Roof Replacement Specialists
A complete roof replacement is a major investment in any home or business. It can be tough finding a local contractor that you can trust to do a reliable job. At Vertex Roofing Contractors Inc., we are the area's premier roof replacement experts, with two decades of experience dealing with replacement, repair and all things roof-related.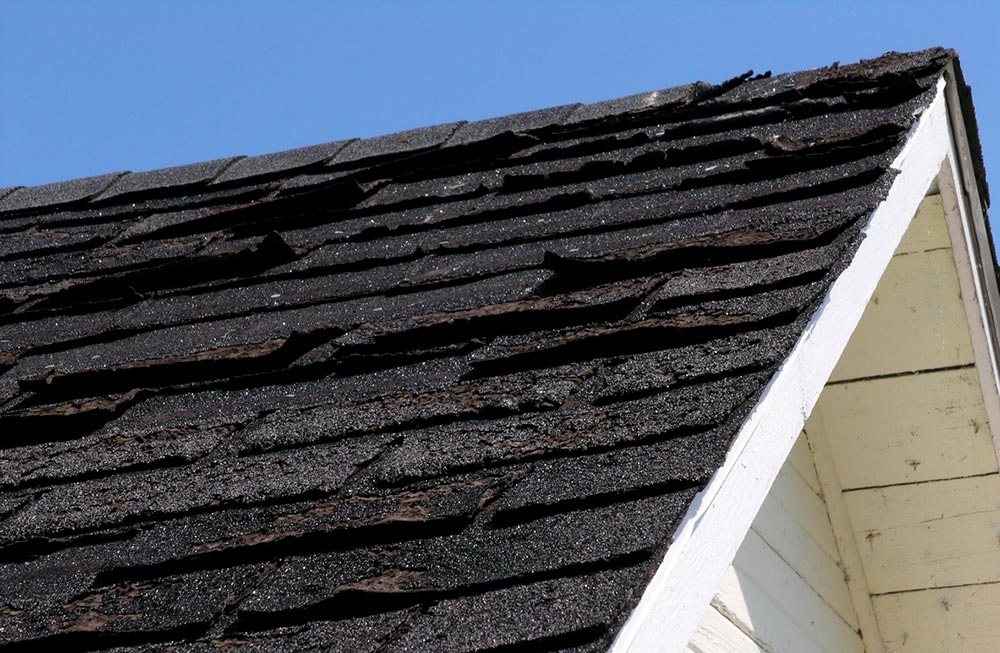 We've grown our business by listening to our customers, providing high-quality work, using the best quality products and by doing every job the right way, the first time. Our experienced roofing professionals can help you figure out what's best for your situation and plan a solution that fits your needs and your budget.
When to Consider Roof Replacement
It is extremely important that the roof is in good condition in order to properly protect your house from the elements. A damaged roof can lead to foundation issues; attic, ceiling and wall damage; and more. Some of the warning signs are easier to spot, such as leaks, but there are other red flags you can look for. With a roof inspection by one of our professionals, we can help you determine if you're in need of roof repair, or if it's time for a total roof replacement.
Here are a few warning signs that might indicate you need a new roof:
An aging roof (20 years or older)
Missing or cracked shingles
Shingles that are curled or buckled
You can see daylight coming through your attic
Excessive amounts of shingle granules in gutters
Sagging roof
With a thorough roof inspection, we can find and help you address any issues your roof may have.