Your Local Source for a Variety of Home Improvement Services
At Vertex Roofing Contractors Inc., we have been providing the residents of Northern Virginia and the greater DC area with high-quality work and excellent customer service for years. Our team has made countless clients happy with the many home improvement services we offer. While we are known for our expertise in roofing installation, repair and maintenance (both residential and commercial), we also offer a number of other services that can increase your property's value, add to your comfort and protect your home from the elements.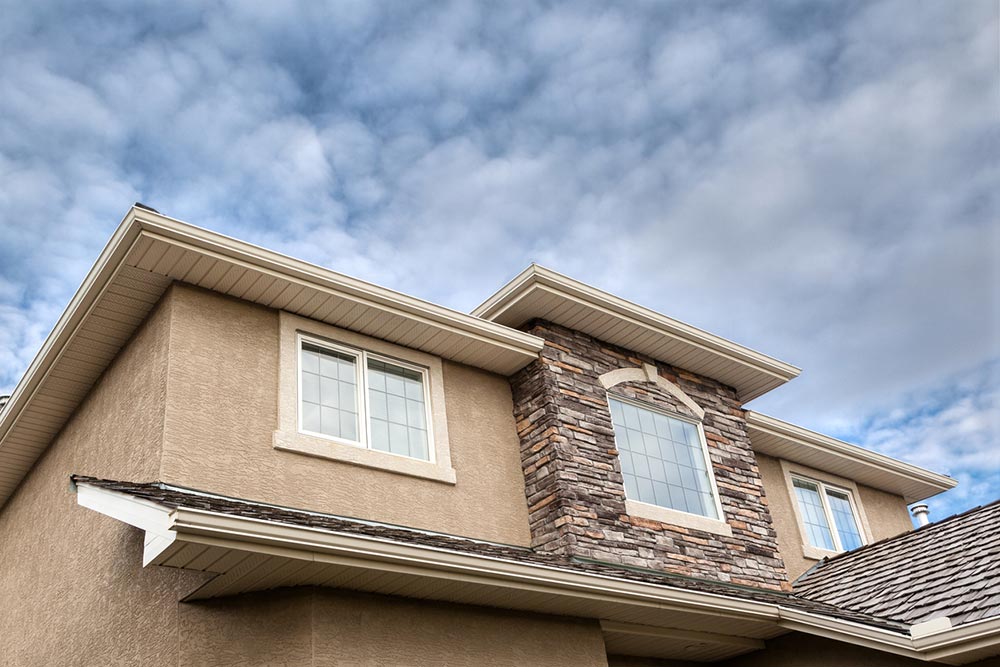 Services We Offer
We're proud to be the premier roofing company in the area, but that's not all we can do. Our employees specialize in the following home improvement services as well:
Siding. Siding comes in all colors and textures, giving you the versatility and flexibility to design your exterior to your specifications. Get the benefits of low-maintenance, durable and energy-efficient new siding.
Gutters. Gutter services include installation of new gutters, upgrading old gutters and repairing leaky or broken gutters.
Windows. Give your home a modern feel with replacement vinyl windows and see the benefits of looking through new windows, all the while saving money with the latest energy-efficient features.
Skylights. Allow for beautiful natural light to flood in during the daytime and gaze at the night stars, thanks to the elegance and functionality of new skylights.
Vertex Roofing Contractors Inc. has trained professionals ready to assist you with any exterior improvement services that you need, and we guarantee our craftsmanship is matched only by our customer service.