Local Residential Roofing Services in Northern Virginia
Vertex Roofing Contractors Inc. is a friendly, family-owned and -operated home roofing company dedicated to helping our customers understand their options when purchasing a new roof, or maintaining or repairing their current roofing system. We provide free estimates and a price match guarantee.

Get Free Quote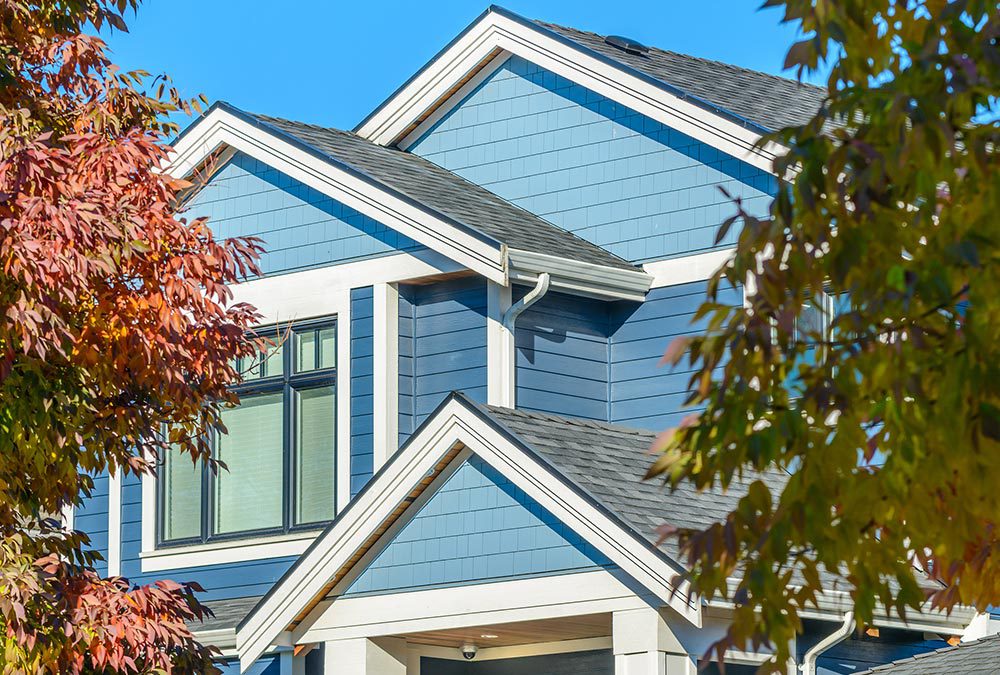 Below you can review some of the most popular types of roofing that we install. We love providing our clients with tailored service, including discussing design, aesthetics and beneficial features of different roofing systems.
Residential Roofing Options
Asphalt Shingles
Asphalt shingles are the most popular type of residential roof material. They are durable, come in a variety of colors and styles, and can be easily repaired and maintained.
Copper
Copper is unmatched in its beauty, durability and workability. A copper roof, when properly installed, will last indefinitely and grows more beautiful and valuable with time.
Slate
Slate is a fine-grained metamorphic rock that splits into thin, smooth-surfaced layers. When cut, this rock is used as roofing or surfacing material. It's extremely durable but must be installed by trained professionals.
Standing Seam Metal
Standing seam steel roofing is the most popular residential metal roofing today. Standing seam refers to a flat metal panel that is seamed or interlocked together, creating a durable and strong roof.
Call Us Today
Wood Shakes
If you want your house to stand out among others in your neighborhood, you should consider wood shake roofing. Wood offers excellent insulation, and is durable and environmentally-friendly.
Flat Roofing
A flat roof is horizontal or nearly horizontal, and very affordable for both installation and maintenance. EPDM, TPO and bitumen are common flat roofing materials.
View Our Helpful Resources on Roof Replacement and Insurance